We are not your ordinary grocery store
The Panaca Market is a full-service grocery store and is pleased to serve the residents of Panaca and the surrounding areas. The store offers a fresh meat shop, fresh produce, in-store bakery and dairy, grocery and household merchandise.
Nate and Cassie Katschke have owned the store since January 2012. They are excited to provide a grocery store for Panaca and look forward to bringing changes and new items into the market. Nate and Cassie look forward to seeing you at Panaca Market and welcome all questions, comments, and suggestions you may have for Panaca's store.
---
Western Family
Since 1934, Western Family has had a prominent place at America's tables. Western Family has had a tradition of excellent products and a heritage of healthy solutions for every family. When guests purchase Western Family products, they know they're getting great quality at a terrific value. In fact, if they are not completely satisfied with any Western Family item, they can return it and receive double their money back.
---
Signature Meat
Our great meat department has been ran by generation to generation butchers. You demand and deserve the best in meat, poultry and seafood. Our fresh meat department is designed to satisfy even the most discriminating guests and ensure their satisfaction. Plus, our in-store butchers have a thorough knowledge of the items they carry and provide insight unavailable anywhere else.
---
Nature intended produce
To eat right and stay fit, look to fresh produce as the answer for your nutritional needs. We go to great lengths to carry only the finest fruits and vegetables and to deliver them in the same excellent condition as when they were picked.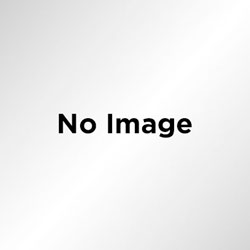 All You Need To Know: Corn
Corn is at it's peak right in the heat of summer. Get all the information you need so you can pick the best corn!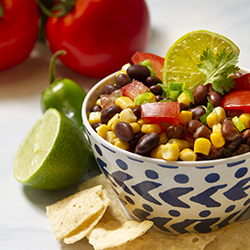 Corn and Black Bean Salsa
This salsa won't knock your socks of with heat, but the flavor it packs will blow you away. Make it with fresh corn and the flavors are just that much more intense!